You probably already know that different website elements can have a big impact on conversion rate.
Headlines and calls to action seem to get most of the conversion testing limelight… but have you ever tested the impact that images can make on your conversion metrics?
Recently, we saw an opportunity to see if testing new images would positively impact conversion rate on a client's website.
Here's what we tested
We noticed that the client, OnFit Training College, featured very "stock photo" looking images on one of their major course pages.
Here's what the original page looked like (THE CONTROL)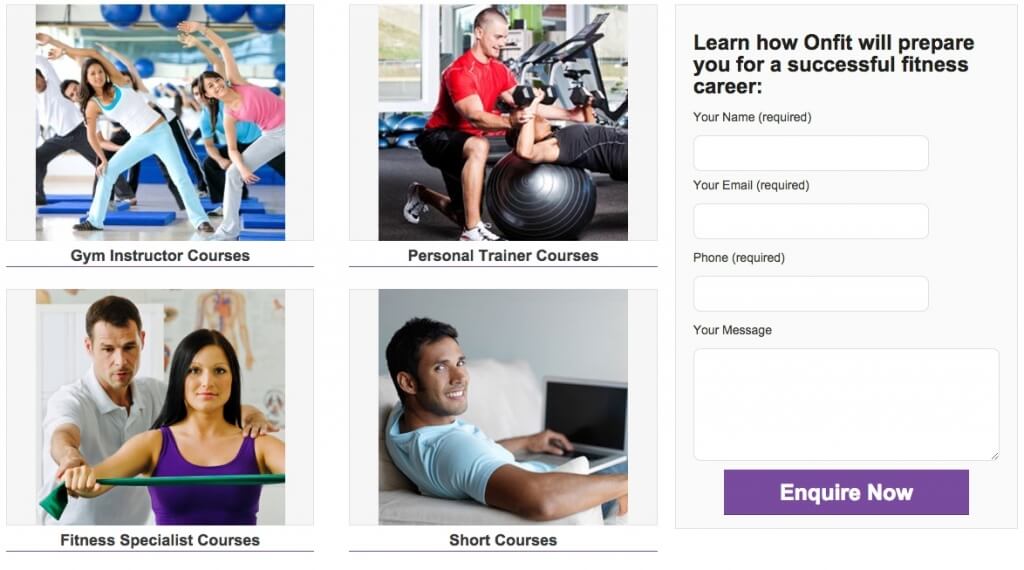 The potential downside of these photos is that they look like stock photos.  And the website visitor might be excused for thinking, "if the photos aren't real, maybe the other claims aren't real either".
They potentially diminish the credibility of the entire sales message.
So, we swapped in more "believable" looking images to create the variation.   The new images also came from a stock image library, by the way – but we looked for higher-quality images with more of a realistic feel about them.
Here's what the new page looked like (THE VARIATION)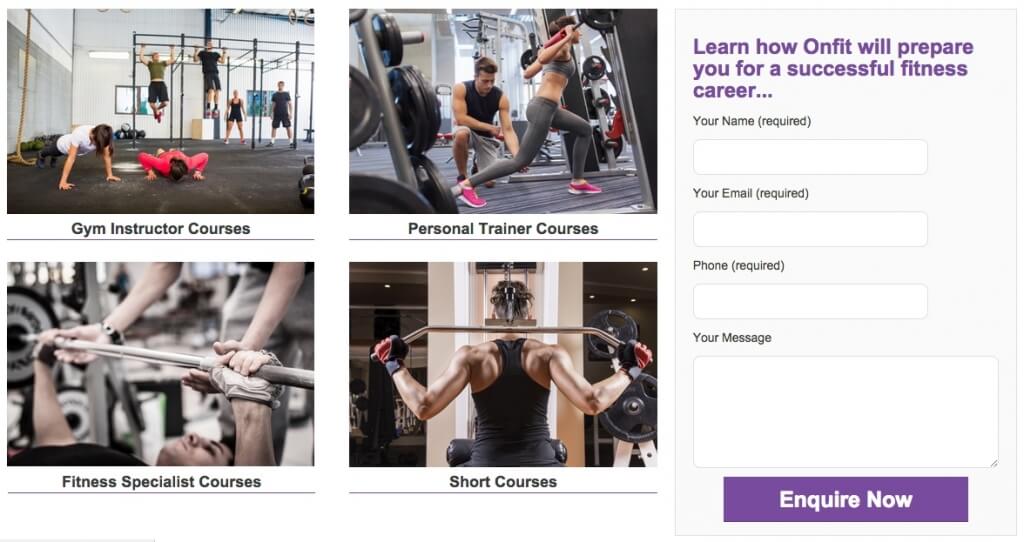 And here are the results…
We had a hunch that image selection would make a difference to results, but we were surprised by the magnitude of the difference. The new photos boosted results by 76% at a 97% confidence rate.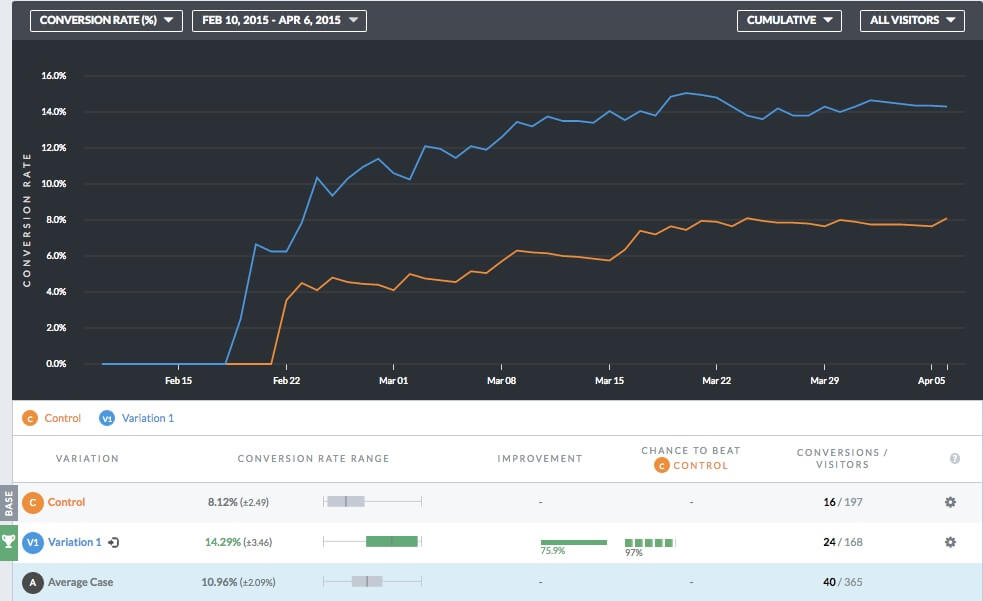 What this means for you
The results of this test confirm that the images you use matter!
Avoid wooden-looking stock photos in favour of more credible images (and please… no more harmonious multi-racial models high-fiving each other in a glass-walled boardroom!)
Similarly, if your website home page, landing page or other key conversion page features an image that you haven't tested, that is a good place to start.
Is your conversion rate where it needs to be?
Tests like this one are useful for giving you a list of "dos" and "don'ts" when constructing your landing pages, but they only go so far, because…
Your website is different. 
You have your own unique message, your own unique market you're trying to reach, your own unique products and services, and your own unique way of selling.
So any program of split testing or Conversion Rate Optimisation needs to be customised to suit your particular situation.  If you'd like to see how this would apply to you, get in touch to arrange a confidential discussion of the potential.
Rather D.I.Y.? Download our proven high-performing landing page template for free: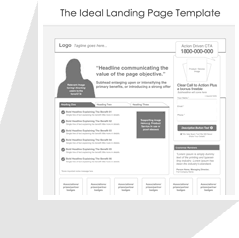 FREE: "The Ideal Landing Page Template"
For generating more qualified leads from the web
DOWNLOAD TEMPLATE