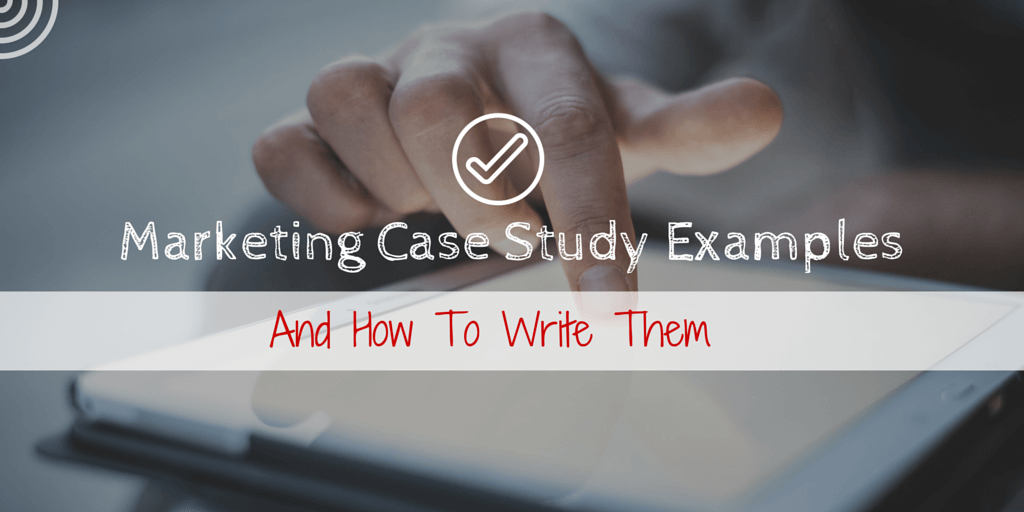 Prospects who aren't ready to buy – or who are "sitting on the fence" – tend to be resistant to even well-crafted marketing messages.  But a bunch of well aimed marketing case studies can often tip the scales in your favour.
"Sell benefits, not features" is good advice, but benefit-rich copy can actually deter prospects who haven't reached the decision stage yet.
And too many benefits in the absence of marketing proof elements can ring hollow in today's increasingly sceptical marketplace.
We published our first marketing case study back in 2005 and I quickly realised the power of case studies as a versatile and effective marketing tactic.
Why are marketing case studies so effective?
Here are three reasons:
Case studies show, they don't tell. Telling you I can get you more qualified leads is one thing. Showing you how a similar company to yours got 145% more leads with 24% lower marketing costs is another.
Prospects are typically curious to understand how others have achieved the results they desire. They will eagerly devour a well-constructed case study.
Case studies are also a great tool for closing fence-sitting prospects. For many years I've asked prospects why they chose to work with us, and the most common response seems to be, "I was impressed by your case studies", or "I saw you helped someone in my industry so I figure you can help us too".
Now let's look at how to structure and effectively promote a case study, and then … Read More >>