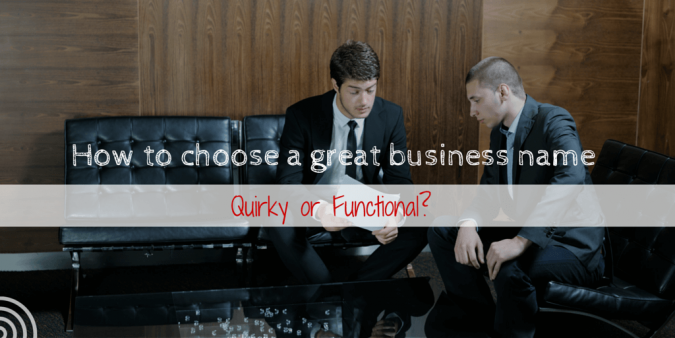 Your business name can make a big difference – positive or negative – to the branding or positioning of your business, and ultimately to your marketing results.
But how should you choose a business name? I'm sometimes asked by clients to help with the naming of a new venture, and I've assembled a list of business name ideas and concepts that I like to draw on to assist the process.
Quirky or Functional Business Name?
Broadly speaking, there are two schools of thought when it comes to business naming.
1. New and Quirky Business Names
Quirky neologisms have the advantage of being memorable and unique. This type of name can work well for a mass-market product or service – especially when it's a first-of-its-kind offering.
Examples of new and quirky business names;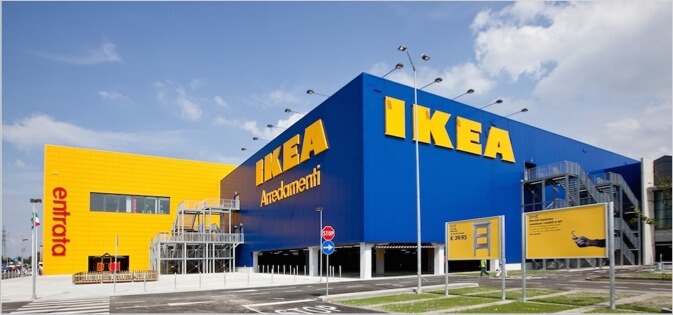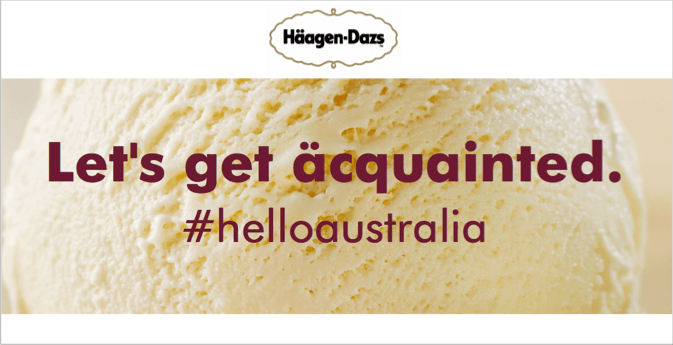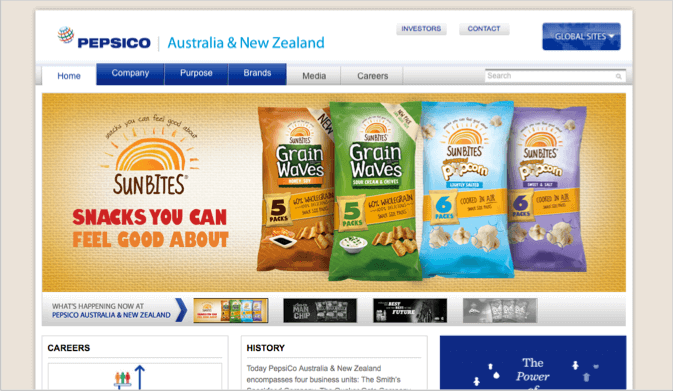 Canon
Spotify
YouTube
Starbucks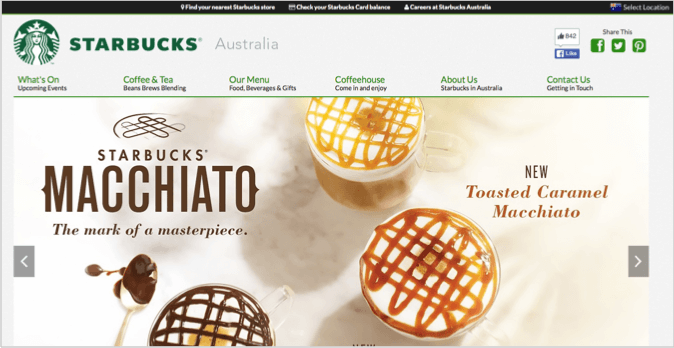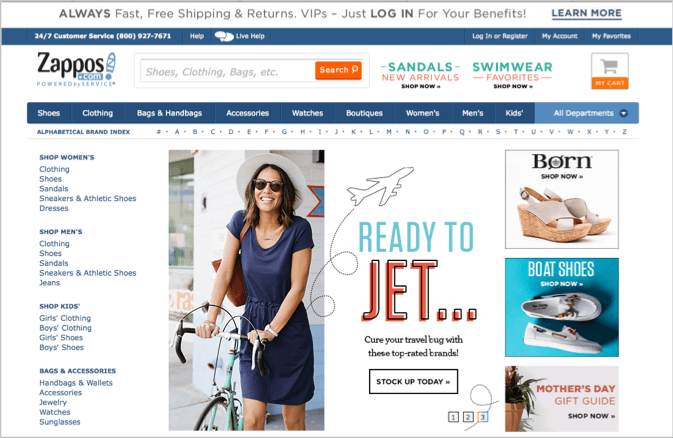 A major positive of going for a new or quirky business name is that you can guarantee it is going to be unique.
If you're not in a mass-market industry, I recommend that you avoid quirky names and go for a name that is descriptive and functional instead – something that a prospect can understand immediately.
2. Descriptive and Functional Business Names
A good descriptive name should communicate in 1 to 3 words as much as possible about what your business does, and if possible, communicate your unique difference.
Examples of descriptive and functional business name;
Marketing Results [Internet marketing consultancy]
Designer