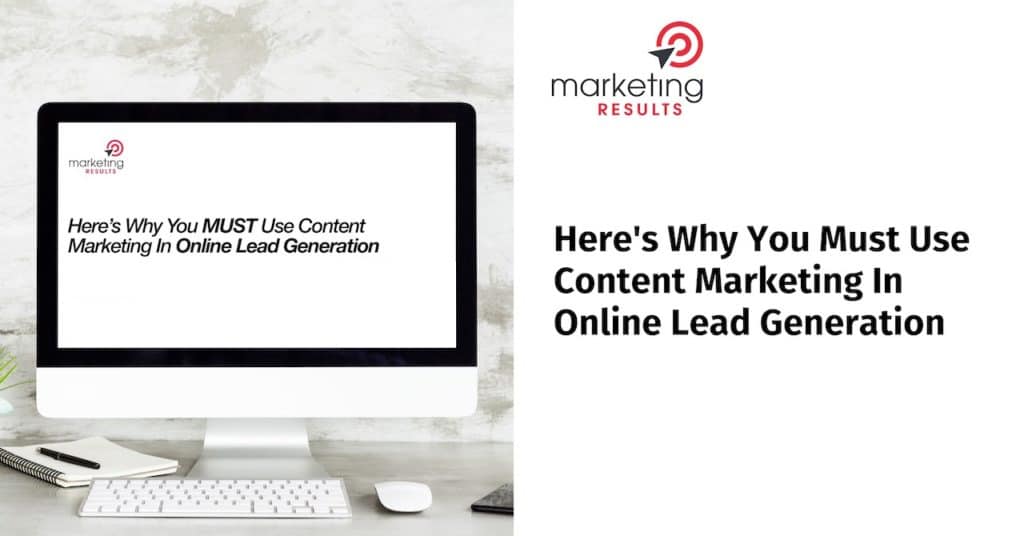 In this video, Digital Strategist Ben Sweetlove explains why all modern lead generation campaigns MUST include content marketing.
Video Transcript
Content marketing is critical, to a modern lead gen campaign. And I want to talk about that. I want to pull that apart in this blog post.
So sadly, gone are the days of rapid short term lead gen campaigns where you take a cold audience and you show them a landing page that contains a bottom of funnel offer. So you show them, a hook that says enquire now or get a strategy session or get a consultation, yes, in isolation, cold traffic, you need cold traffic. And yes, you need a bottom of funnel offer, but now you need something in between.
You need to nurture your prospects, you need to provide value to them and build a bond first before you ask them to have a chat with you. Invest time in the start of your sales process. And one of the ways in which we do that, is by using content. So content is a nurturing tool. We use it in a nurturing campaign. So I want to pull that apart in this post here and talk about, exactly why you've got to be using content.
So first of all, content increases awareness and maintains … Read More >>