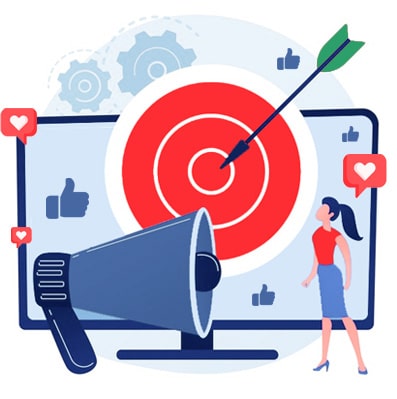 Social advertising on Facebook and Instagram offers brands some of the most sophisticated ways to reach ideal customers and clients…
…but the targeting methods are complex, the best ads are challenging to create, and the rules are changing all the time.
We know how to tame the social advertising beast. We managed our first Facebook ad campaign in 2010 and have been working with clients on the cutting edge of Facebook and Instagram advertising ever since.
Get Full-Funnel Campaigns That Attract The Attention Of Ideal Prospects And Drive Them Toward An Enquiry or Purchase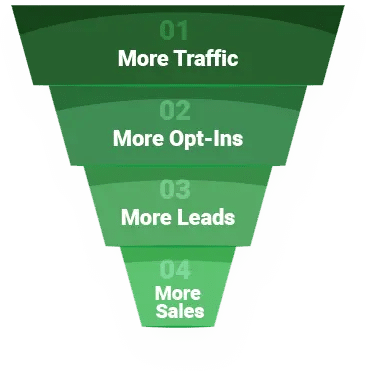 Platforms like Facebook and Instagram give you unmatched ability to target prospects throughout the buying journey.
We create specific campaigns with appropriate targeting and messaging that are designed to:
Get the attention of potential buyers
Invite the to engage with you by opting in
Drive qualified enquiries with retargeting
Create a steady stream of new customers and clients
What Clients Are Saying About Our Facebook Ad Agency Services
"We generated 325 appointments from Facebook in 6 months, cost-effectively."
"I was initially skeptical about Facebook leads… until we generated 131 new client appointments in 6 months."
"Facebook ads make up some of our most effective traffic sources, with a huge Return On Investment."
"We're using Facebook ads to speak to different market segments in different ways and seeing a steady flow of high quality enquiries as a result."
Who Else Wants Results Like These? Get In Touch For A Free Growth Session
Even though we've already delivered a positive ROI to dozens of Facebook Ad agency clients since 2010, you may well be wondering what we can do for YOU in your specific situation.
The fastest way to find out is to request a Free Online Marketing Growth Session with a senior consultant.
If our ideas make sense and you agree our approach can bring in more revenue and save you time, then we can explore a commercial relationship. However, there is no obligation of any kind. Just a no-risk way to see what's really possible for you. Book your Growth Session now to get started.