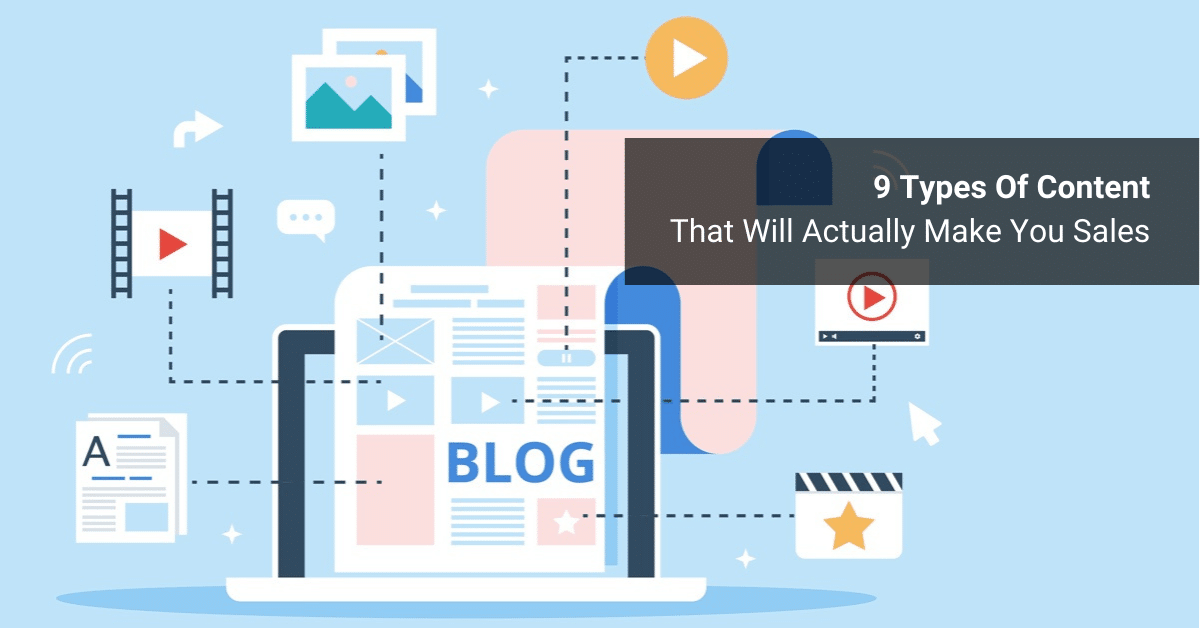 Don't you find content marketing REALLY frustrating sometimes?
Everyone is telling you it works, but your experience is something quite different.
Your week is already jam-packed with competing priorities as it is, and all of a sudden you've got to create some space to write a blog post.
And then when you DO find the time, the results don't follow. Sure there's a little spike in website traffic and a few social shares, but where are the sales?
At the end of the day, that's why you are marketing your business in the first place – to get more sales.
So what good is a marketing tactic if it isn't bringing in new customers and helping you grow your business? (Or even just paying the bills)
Well today I want to share with you some content marketing ideas that will actually bring in sales. Instead of wasting your valuable time on flash-in-the-pan blog posts, if you focus on creating content like this you will start to see a much better return on effort. Soon it won't feel like such a burden.
Here goes, 9 types of content that will actually make you sales:
1. Personal Stories
Personal stories are a perfect way to capture the imagination of your prospects.
The goal is to highlight a core problem your audience holds, and articulate how you were once burdened with the same issue.
Then, as the story develops you take your audience on a journey from "close to giving up", all the way through to the results/feelings/accolades you achieved on the other side.
It's a simple formula of; "I used to be like this…. Now I'm like this. And you can go on exactly the same journey"
You are trying to put your prospects in your shoes and make them feel like what you have to offer is EXACTLY what they need to overcome their current predicament.
Walk them through all of the worst parts of the problem you are trying to solve… All of the nasty symptoms and side effects.
And then feed them a solution (your product or service).
But you don't have to reserve these stories for your sales pages…
Use this content in blog posts, videos, email nurture sequences – wherever you can.
The more you can personalise the "sales" experience and convince people that they too could go on a similar journey, the more sales you will make.
Here is an example from Ramit Sethi;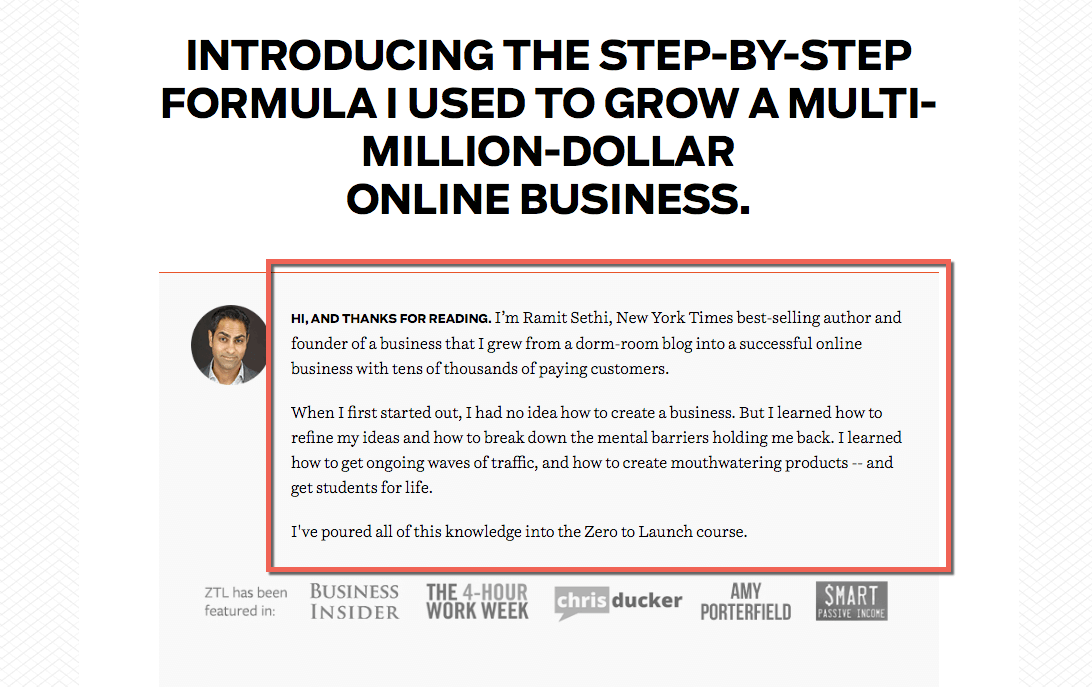 2. Case Studies and Results
If someone isn't quite ready to buy your product or service, it may be because they don't genuinely BELIEVE they will achieve the results you are talking about.
So while personal stories can be compelling, nothing is more compelling than seeing how your product or service has helped other people – people just like them.
The key to a good case study is tangible results.
"How Mary Lost Exactly 18.75 Kilos In Under 4 Weeks"
Is much more compelling than;
"How We Can Help You Lose Weight In Under 4 Weeks"
Case studies SHOW your prospects what it takes to get the type of results they are looking for. They also help them visualise what it could be like for them to go on the same journey.
You may think that using case studies or results-driven content is self serving, it's actually quite the opposite.
By creating videos and writing blog posts that shine the light on your customer success stories, you are actually deflecting the spotlight. The customers that get to stand up tall and tell their story are excited for the exposure, and the prospects sitting on the fence are relieved to see that someone else has already taken the plunge.
Brian Dean from Backlinko is a great example of someone who knocks this out of the park regularly;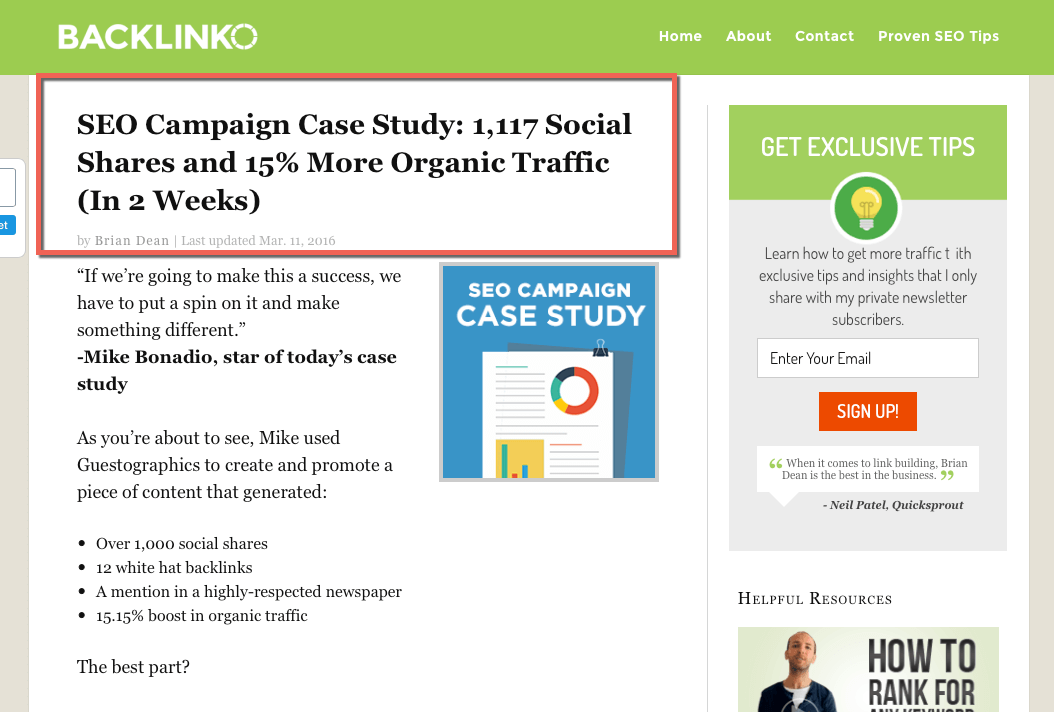 And an example from from Siege Media;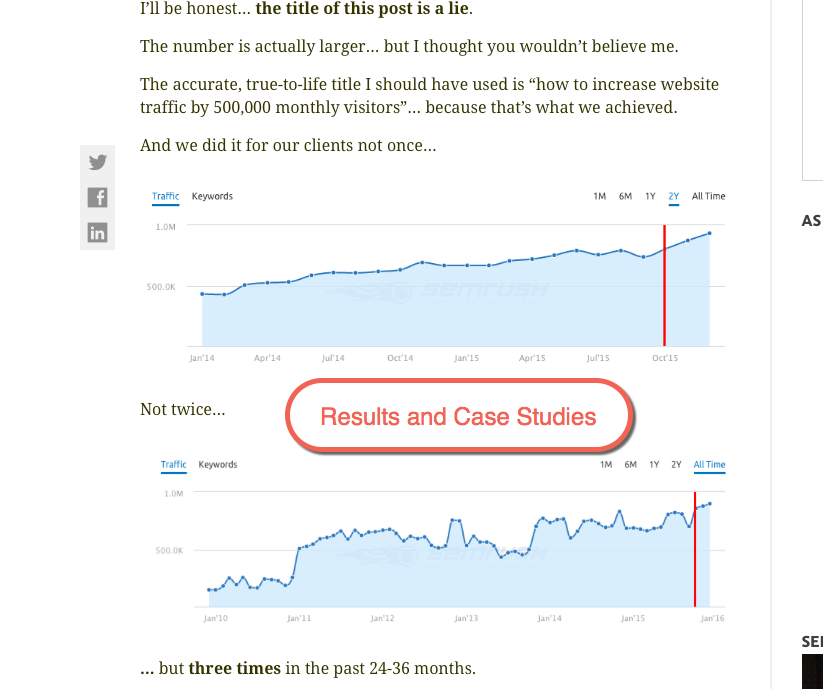 Here's how we do marketing case studies at Marketing Results: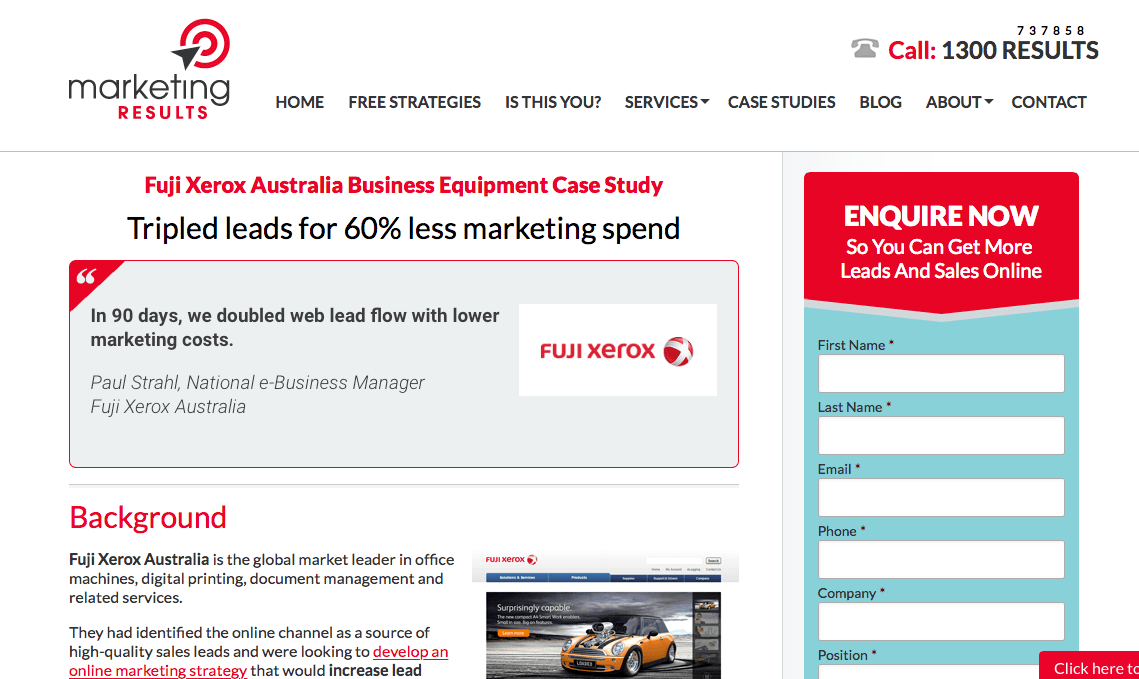 3. Guest Roadshows
Guest roadshows are all about getting your name out there to an audience you don't currently have access to.
I'm not talking about the offline roadshow where it's all about popup stands, free giveaways and over-priced venues.
Online roadshows are more about finding new platforms to access your customers and getting yourself featured on them.
By getting featured you are bolstering your credibility in your industry and driving a ton of prospective customers back to your website.
The most obvious way to use this tactic is by guest blogging on reputable websites. But some other options include landing podcast interviews, YouTube chats and guest webinar spots.
To give you an insight into the type of results guest blogging can deliver your business, let's take a quick look at Alex Turnbull – the Founder of Groove HQ.
Groove HQ are an online help desk software, similar to Zen Desk.
They put guest blogging in the top 4 reasons for their growth from 0 to 100K in monthly revenue in under 12 months.
One single guest post on the Buffer blog delivered Groove over 10,000 website visitors!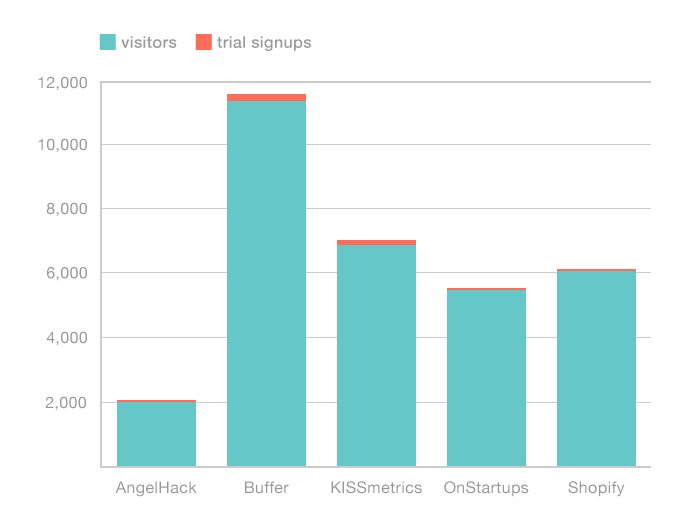 4. Anchor Content
Smart content marketers don't just pump out content for the sake of it.
Instead they focus on being extremely deliberate about WHAT topic to create content for, what TYPE of content performs the best and HOW they can get the right people to see that content.
Content anchors are definitive on your chosen topic. They are backed by research and sprinkled with a variety of multimedia.
They are a one-of-a-kind resource that is better than anything else out there, and form the backbone of your content strategy.
These pieces of content aren't to be taken lightly, they are long, evergreen and highly resourceful – the type of thing that no one else is game to create because it's too much work.
Because no one else has bothered doing it, they help you standout from the crowd and get noticed.
Search engines come running, social networks amplify their reach, authors and websites are desperate to link to them and best of all your customers FIND them amongst the clutter of other content already available.
Once people see your content, it's then up to you to optimise it for conversions and enquiries.
If you do this well, these content anchors will define your brand and differentiate you from the competition. People will start to talk about them on sales calls.
Here is an example from Siege Media;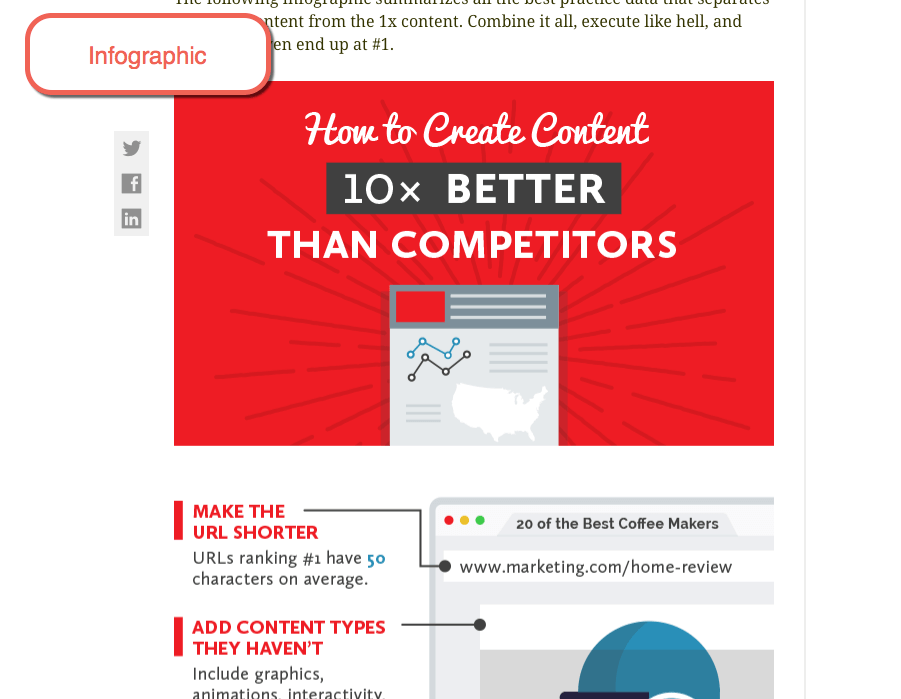 You will see they have used visual representations of results, infographics and LOTS of other content.
5. Webinars
Some people think webinars are out of date or ineffective, but this couldn't be further from the truth.
Digital marketers all over the world are still returning BIG sales numbers from a strategically designed webinar marketing funnel.
John Lee Dumas attributes upward of $1.5 million in sales to webinars alone over 12 months… and Amy Porterfield had a $30,000 day with a single webinar.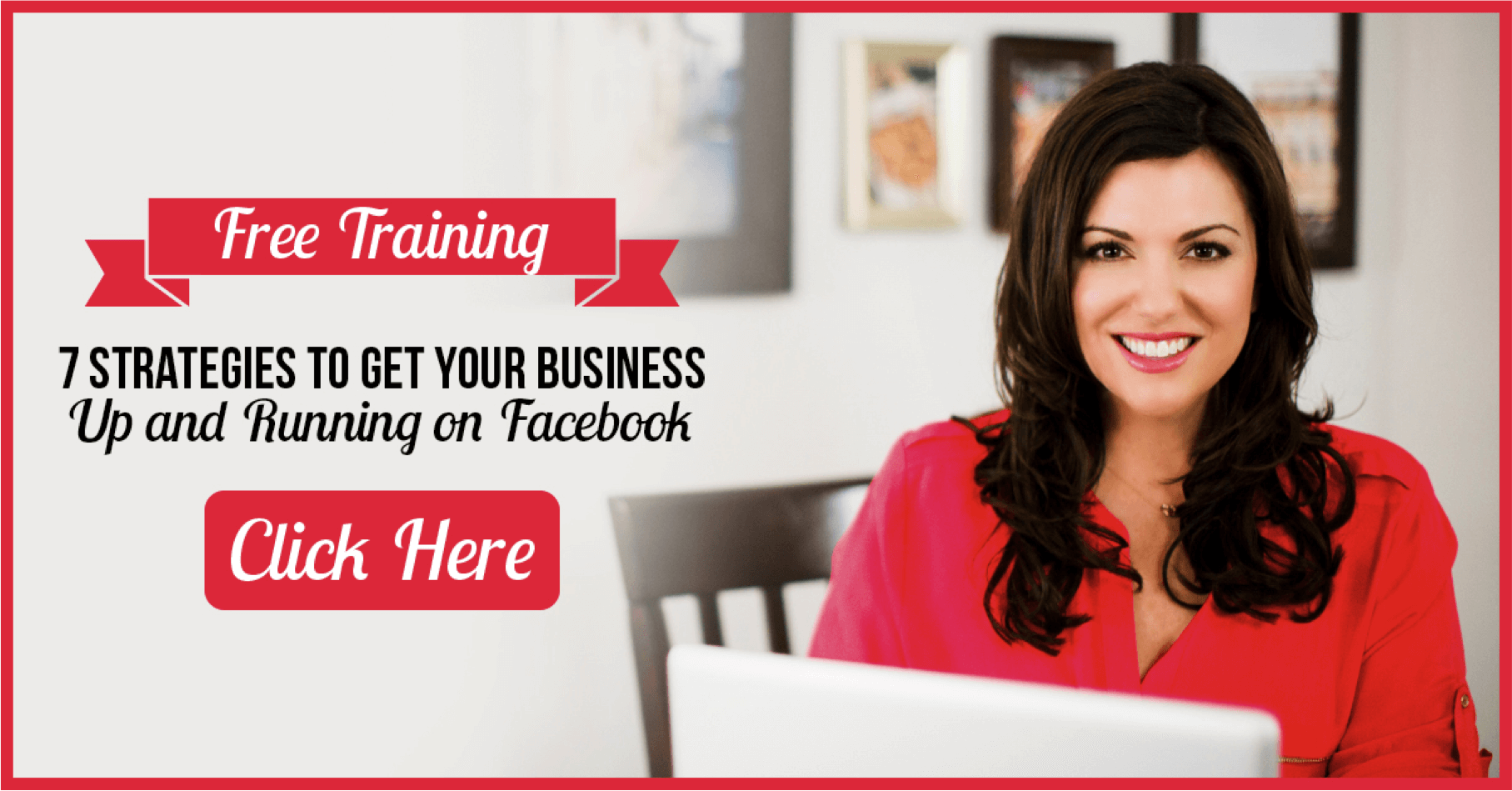 They are some seriously impressive results for these two entrepreneurs who operate fairly small (in staff numbers) info product businesses.
If you are beating your head against the wall trying to create blog post after blog post, and getting nowhere – perhaps you could give webinars a go.
6. Limited Access Content
For some reason it just works… We are compelled to take action when we think something is about to be taken away from us. (Even if we didn't particularly care about it beforehand)
It's kind of like a kid in a playground that gets bored with a toy until someone else is using it.
Urgency and scarcity make a buyer want to act quickly, but the thing you are taking about from them needs to be important.
Big features, money, availability… Something significant.
So how does this have anything to do with content marketing?
You can use urgency and scarcity to encourage more people to read your content or download a lead magnet.
Then, once you get their attention you can convert them into sales with smart automation and interesting follow up sequences.
Your customers will do what their instincts tell them to do — to act immediately on what is important (urgency), and to acquire what is limited (scarcity).
Upload a video or blog post and only make it available to people for a set period of time. This will force them to decide if they are interested.
Urgency pulls people away from whatever it is they are doing and forces them to prioritise what it is you have to say. Once they are listening, then it's up to you to move them down the funnel.
To create this effect you can embed countdown timers in your email broadcasts using a tool like Motion Mail;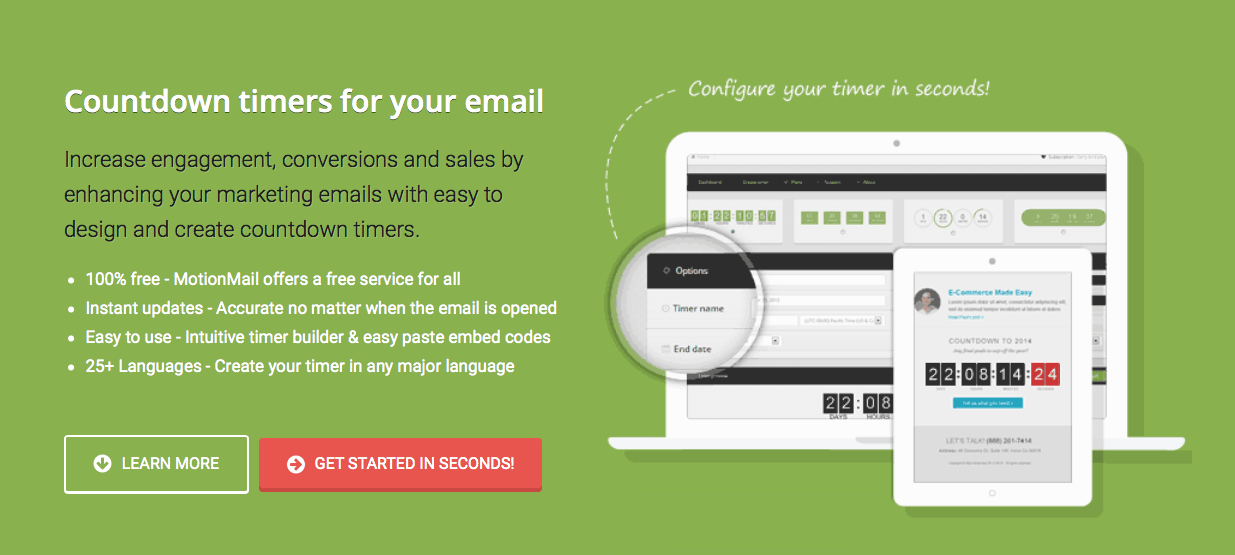 7. Referral Content and Collaborations
Direct client referrals are hands down the highest converting sales driver there is…
I can't see that changing.
So how can you get more direct referrals and weave it into your online marketing strategy?
The answer is to partner up with your clients (or some influencers in your industry) and work on what I call "referral" content.
The idea is similar to affiliate marketing – you are encouraging your clients to leverage their network to drive sales to your business. (But it's not quite as cut throat)
They could do this by writing a blog post, sending one of your lead magnets to their database or releasing some other form of content on their website that supports your product or service.
So what's in it for them?
Here are some examples of things you can offer your clients in exchange for referral content;
Referral commissions based on sales numbers
Some "referral" content of your own, helping them grow their business
Discounts on your products or services
Bonuses such as MORE of what you are already offering them
Inner circle invites into things such as mastermind groups or industry associations
Direct referrals to potential customers within your network
8. FAQ's (Frequently Asked Questions)
Too many marketers overlook FAQ's, or see them as a low priority.
It's kind of like; "We should have an FAQ page, but I'm not sure why".
And the end result is pretty obvious… The questions are boring and the answers are even worse.
FAQ's are actually one of the most overlooked, yet highly effective, sales drivers you have at your disposal. Cautious buyers and fence sitters will head straight to your FAQ page, they want more information.
If a prospective customer lands on your website they should have just about every single bit of information they need to make a purchase. And it shouldn't be hidden or hard to find.
But don't just stop at an FAQ page. Think about dedicating whole blog posts, videos and other types of content to some of the most consistent objections or questions your customers have before buying.
By addressing these issues head on, you convert more people into sales. PLUS you save yourself a lot of heartache by answering the same questions over and over again.
Think about it for a second. Most website visitors don't know, trust or like you yet – you need to give them a compelling reason to buy what you have on offer. Not to mention most prospects are too busy or lazy to pick up the phone or email you.
FAQ's are an un-missable opportunity to advance the conversation with customers and put their objections to the side, so they are ready and willing to buy from you.
HubSpot do a great job of taking FAQ's to a new level;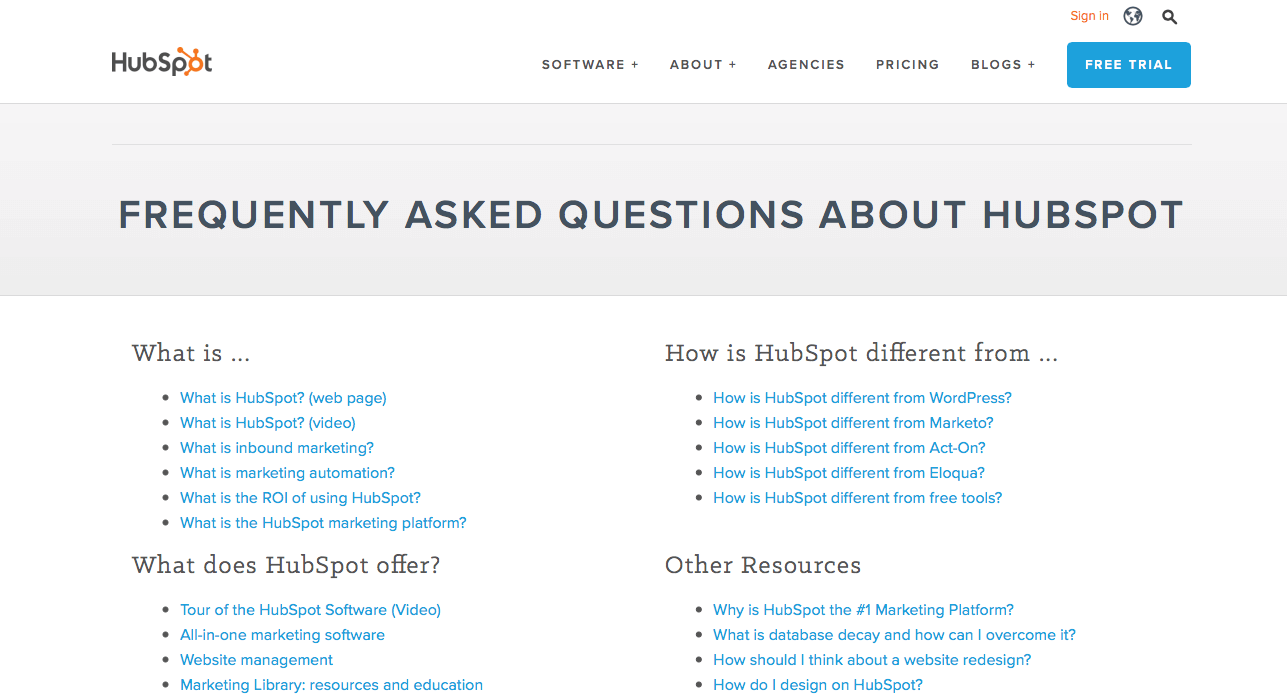 9. Paid Content
Have you ever heard of a tripwire offer?
It's something I heard about first from the team at Digital Marketer, and it's a game changer in terms of the effectiveness of your marketing funnel. (Slightly more challenging for service-based firms, but can still work)
Basically a tripwire is a low-cost, relatively risk-free offer you can make to customers so that you can up-sell them to something more significant over time.
So instead of asking someone to invest lots of money in a high-end product or service straight away, you are getting mini-commitments along the way. The idea is that once someone becomes a customer, despite how small the investment is, they are 10 times more likely to purchase something else.
It makes sense though right? If someone will give up their payment details they are far more qualified than someone that will just drop an email into a form to get some free stuff.
The best tripwires are usually "teasers" of your primary offering. An easy way to create this type of offer is to "splinter" your primary product or service into smaller packages and sell it individually.
For example if you were an accountant, you could offer a DIY tax-time package – with the hope that a person who buys that will likely use your services when they are looking for a hands-on accountant.
Here is an example from Fizzle, an online entrepreneur community;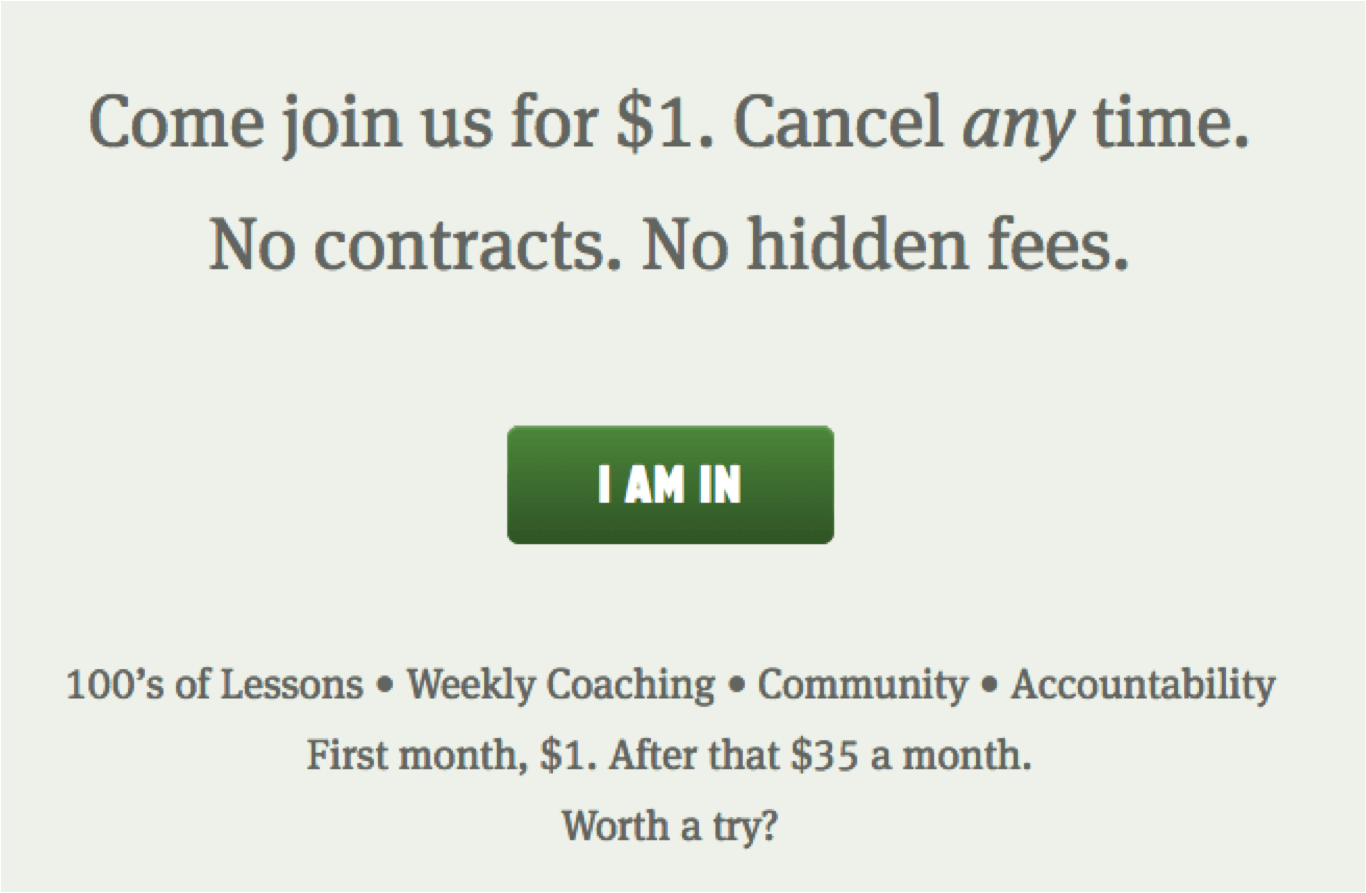 Rather than making it free, they offer a $1 trial for the first month of their membership community, when the monthly fee is usually $35.
Wrap
Content marketing isn't about spending more of your time pumping out blog post after blog post. Your time is way too valuable for that.
It's about discovering the TYPE of content that will draw people down your sales funnel and influence them to purchase what you have to offer.
If you can start creating content that actually generates high qualified sales leads, you will quickly find some space for it in your diary.
What type of content is going to bring in your next client?