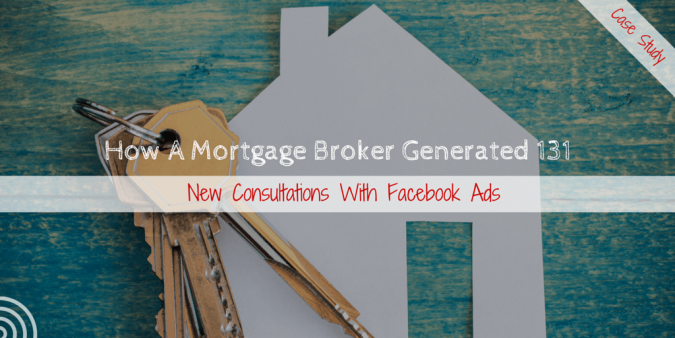 For a growing number of mortgage brokers, Facebook advertising is becoming a more critical piece of the lead generation mix.
And it is certainly true that some mortgage broking firms are getting outstanding lead generation results with Facebook ads.
There are are also many firms who have tried and failed.
In this article I want to share with you a specific mortgage broker Facebook lead generation case study that resulted in 131 new client appointments booked over a 6 month period.
Background
Trilogy Funding is one of Australia's premier mortgage brokers specialising in serving the needs of property investors. They're also one of our longest-standing clients. We first started working together in 2005!
Within their target market of "property investors", Trilogy further identified sophisticated property investors with at least 3 properties / $1.5M in loans as a sweet spot that they know how to serve very well.
In other words, they have a clear and compelling value proposition:.
They recognise that a relatively small slice of the entire market are worth the most to their firm – so that's where they focus.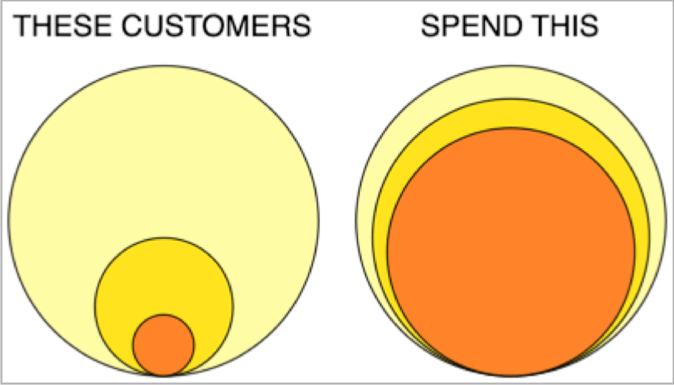 The first step is to be clear on WHO you want to target…
But it's another thing entirely to strategise HOW you're going to target them.
That's where Facebook advertising comes in…
Key Facebook Advertising Results
Trilogy's Ideal Client can potentially represent very high value, but they don't grow on trees. That's what makes these results even more impressive.
Over a period of 6 months the … Read More >>