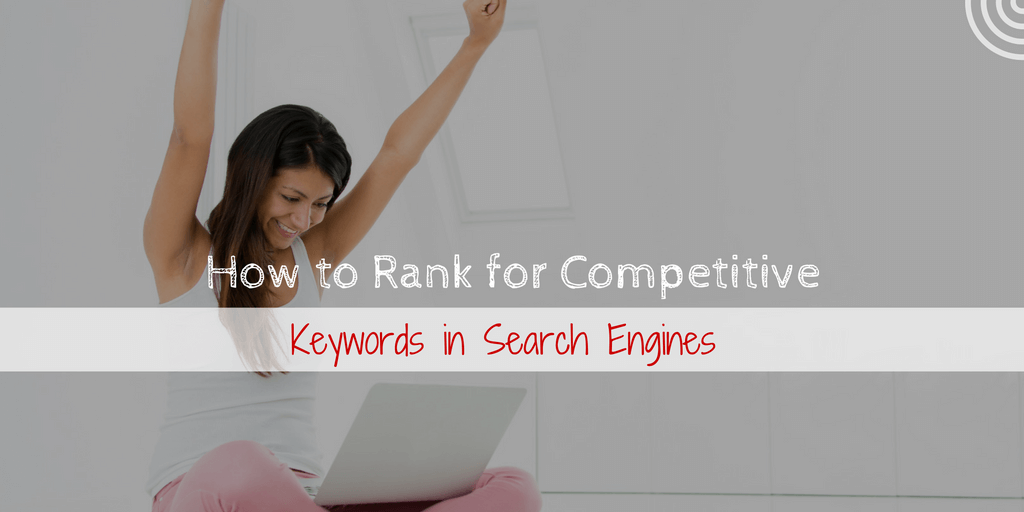 How important is website traffic to your business?
If you rely on web traffic to generate leads and grow your business, then SEO needs to be on your radar.
Paid ads are a great way to generate quick wins, but if you can optimise your site for search engines it's like the gift that keeps on giving. The traffic comes in day after day even when you're not doing anything extra, OR paying for it.
Given the age of the internet and the considerable amount of websites competing for the same search engine traffic, SEO is much harder than it used to be. Especially when it comes to ranking for competitive keywords in your industry.
But if you CAN rank for competitive keywords, your business offer can get in front of your target market consistently and sustainably.
So how do you rank for competitive keywords?
The problem is that there are established brands with HUGE marketing budgets that already have the top spots filled, and they aren't going to give them up without a fight.
Sure they might own the real estate for now, but using the proper strategy and tools can help you beat the competition.
Let's take a closer look at how.
Check If It Is Even Possible
Start your SEO journey by creating a list of potential keywords you would like to get search engine traffic for.
When creating the list, try to choose long-tail keywords that are four words or longer instead of broad-based … Read More >>